Acting CFPB Director Mulvaney's Bipartisan FinTech Work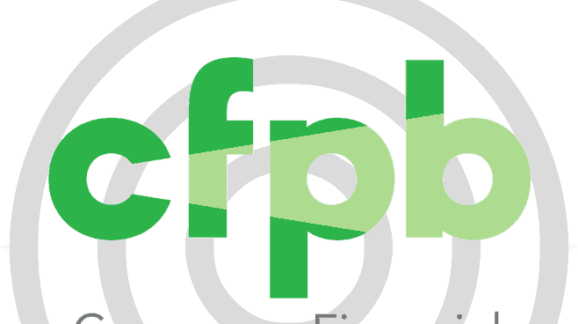 The Monday after Thanksgiving weekend, employees of the Consumer Financial Protection Bureau awoke to dueling acting directors: Leandra English and Mick Mulvaney.
English was designated deputy director by Obama-appointed outgoing director Richard Cordray on Friday, the same day he announced his resignation. Cordray, whom I and others had been calling on President Trump to oust, had previously said he would resign by the end of this month. Cordray and his supporters seemed to think Dodd-Frank allowed him to name a successor, and that the deputy director would become acting director until a new nominee was confirmed by the Senate.
The Trump administration disagreed and appointed Office of Management and Budget Director Mick Mulvaney as acting director pursuant to the Federal Vacancies Act. The CFPB's general counsel agreed with the Trump administration's reading of the law, and so did authors at conservative publications often critical of Trump, and even some liberals. Here's our statement from Ted Frank, director of CEI's Center for Class Action Fairness.
Mulvaney also attracted attention by offering a doughut to any CFPB employee who wanted to come to his new office and say hello. But to those who follow him, it's not surprising Mulvaney would do this. Though he is a principled free-marketeer, Mulvaney has long broken bread—and maybe doughnuts too, as long as we're speaking metaphorically—with folks he disagrees with to find common ground on policy.
When Mulvaney served in the U.S. House of Representatives before President Trump tapped him for the OMB post, he formed the Blockchain Caucus with Rep. Jared Polis (D-CO). The purpose of the caucus was to educate members of Congress and their staffs on the potential of cryptocurrency such as bitcoin and related technology such as the blockchain ledger.
"I'm excited to partner with Congressman Polis to found the Congressional Blockchain Caucus," Mulvaney said upon forming the caucus in 2016. "Blockchain technology has the potential to revolutionize the financial services industry, the U.S. economy, and the delivery of government services and I am proud to be involved with this initiative on the ground floor."
Both blockchain and bitcoin have the potential to disrupt the big players in the financial industry and give better deals to consumers. So despite the carping from critics that Mulvaney is friendly to big banks, his advocacy of reduced barriers to financial technology (increasingly called FinTech) is the very opposite of defending the status quo.
CEI was privileged to host a discussion with Mulvaney in June. You can watch it here.