News Release
A new Competitive Enterprise Institute report calls attention to a government injustice impacting too many Americans: civil asset forfeiture. The report…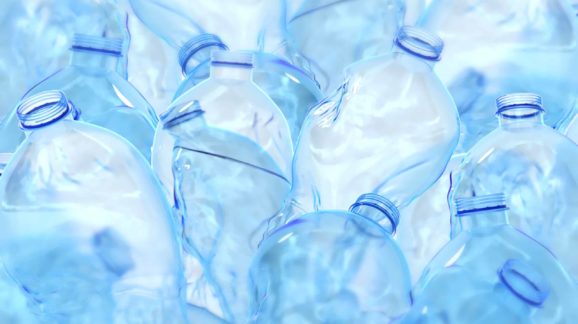 Study
It is popular these days for people to proclaim that they are giving up plastics. Just browse the Web and you will find all sorts…
Event
Seating is limited. Kindly RSVP by Friday, September 17th. For purposes of congressional ethics rules, this is a widely attended event. This event is an…
Open Market Blog
In a rebuke to the Biden administration's announcement that it would be rolling out COVID-19 booster shots for adults during the week of September…
When I was a civil servant in the United Kingdom, I had a friend who worked at the Ministry of Defence. Part of his duties…
News
A new Competitive Enterprise Institute report calls attention to a government injustice impacting too many Americans: civil asset forfeiture. The report…
WASHINGTON – In a new paper released today, Competitive Enterprise Institute (CEI) senior fellow Angela Logomasini, PhD argues destroying the U.S. plastics industry,…
A federal district court today ruled that Apple's rules regarding payments on its App Store do not violate antitrust laws. The case, brought by video…
Plastics and Wildlife: Not A Policy Paper, Just A Thought
Senior Fellow Angela Logomasini explains why plastics have a net benefit on the environment and wildlife populations.
Op-Eds
Despite media claims that "We Can't Turn the Corner on Covid," the numbers of Covid-19 cases, new hospitalizations, and deaths nationwide …
We may finally be seeing a turning point in the world of "sustainable" and "responsible" investing. For the past two decades, those labels have been informed…
In case you thought the "techlash" threatening Big Tech companies with greater regulation was largely driven by former President Trump's bluster, think again. An antitrust…
CEI Makes the Case for Freedom Every Day
Sign up below for the latest research, news, and commentary from CEI experts.