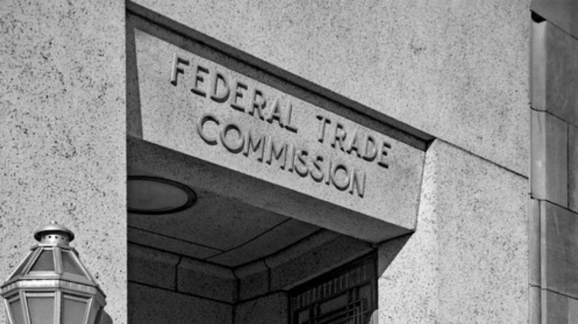 News Release
The Federal Trade Commission (FTC) and 17 states filed a lawsuit today in federal court alleging antitrust violations by Amazon. The lawsuit seeks the…
Blog
To push its energy and climate agenda, the Biden administration thinks it should limit or even prohibit what kinds of goods Americans can buy, from…
Open Market Blog
Instead of actually addressing the root causes of high gas prices, President Joe Biden is depleting the …
As discussed in recent CEI testimony before the House Energy and Commerce Committee, the Biden administration Department of Energy (DOE) has proposed an avalanche…
Nobody knows how many federal agencies there are, but the number just went down by one. The Board of Tea Experts is shutting down…
News
Federal Communications Commission (FCC) Chair Jessica Rosenworcel announced her intention to re-instate so-called Net Neutrality rules that were repealed in 2018. The FCC issued the…
The Federal Trade Commission (FTC) and 17 states filed a lawsuit today in federal court alleging antitrust violations by Amazon. The lawsuit seeks the…
As expected, the Federal Reserve today left interest rates unchanged at its Open Market Committee meeting today. CEI Senior Economist Ryan Young warns the…
CEI's Dr. Joel Zinberg on C-SPAN Discussing Reforming the CDC After COVID-19
CEI Senior Fellow Dr. Joel Zinberg discusses his report on refocusing and reforming the CDC after COVID-19 on C-SPAN's Washington Journal.
Op-Eds
Congress is considering multiple bills that aim to restrict the ability of pharmacy benefit managers (PBMs) to negotiate discounts and rebates and to require the PBMs…
James M. Buchanan was an economist known for his affiliation with the "Virginia School of Political Economy," otherwise known as Public Choice theory. Trained at…
One of the things that liberal groups, unions included, have been good at is creating a narrative and selling that to the …
CEI Makes the Case for Freedom Every Day
Sign up below for the latest research, news, and commentary from CEI experts.