News Release
WASHINGTON – The Senate Judiciary Committee is scheduled to mark up The American Innovation and Choice Online Act (S. 2992) today, a bill…
Blog
Perhaps Congress' enthusiasm for ongoing government oversight of business decisions, embodied in tomorrow's closed door markup of the American Innovation and Choice Online Act…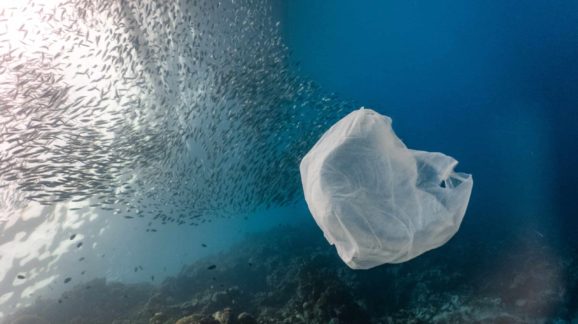 Study
Concerns about plastics waste in the world's oceans have raised genuine issues about the impact of plastics on the environment. In response, Sen. Jeff Merkley…
Open Market Blog
The Department of Labor's latest statistics confirm that the union movement in the U.S. remains stagnant and slowly declining. Only 10.3 percent of U.S.
Perhaps Congress' enthusiasm for ongoing government oversight of business decisions, embodied in tomorrow's closed door markup of the American Innovation and Choice Online Act…
At the end of last year, the Department of Labor (DOL) published a notice of proposed rulemaking seeking to rewrite rules on pension fund…
News
The US Federal Reserve today published a discussion paper on central bank digital currencies or CBDCs, signaling policymakers' ambitions to start one. CEI expert Paul Jossey, author of…
WASHINGTON – The Senate Judiciary Committee is scheduled to mark up The American Innovation and Choice Online Act (S. 2992) today, a bill…
On Friday, January 14, the U.S. Ninth Circuit Court of Appeals will hear a constitutional challenge to a provision in the 2017 federal tax reform…
ESG Investing and Corporations: Not A Policy Paper, Just A Thought
Research Fellow Richard Morrison explains why corporations should pass on Environmental, Social, and Governance investing.
Op-Eds
The Supreme Court issued a split decision on two of the Biden administration's Covid-19 vaccination mandates. In the first, a 6–3 majority stayed the Occupational Safety…
As new cases of the Omicron variant surge, thousands of schools have delayed a return to in-person learning. Cities including Atlanta, Milwaukee, Cleveland and Detroit…
While the downfall of "Build Back Better" has been getting a lot of attention, it was not the only Washington policy drama…
CEI Makes the Case for Freedom Every Day
Sign up below for the latest research, news, and commentary from CEI experts.