Consumers Win as House Votes to Overturn Credit Card Arbitration Ban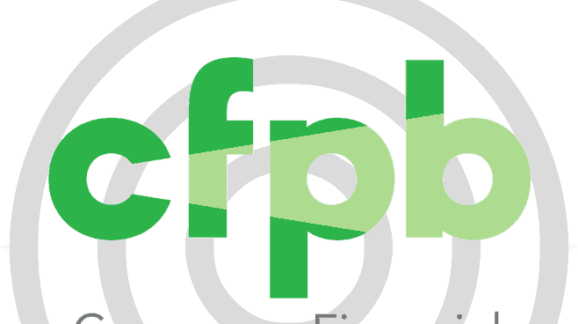 Yesterday, pursuant to the Congressional Review Act (CRA), the U.S. House of Representatives passed a resolution to overturn the Consumer Financial Protection Bureau's arbitration regulation. Passage by the House was the first step in the CRA process to defeat the regulation. The next two are Senate passage by a simple majority (CRA resolutions are not subject to the filibuster), and the signing of the bill by President Trump.
The House vote to defeat this rule banning consensual arbitration agreements in consumer credit is a victory for consumers, and a blow to the powerful trial lawyers' lobby and to a large bureaucracy that lacks accountability.
In putting forth the regulation, the CFPB ignored the many critical comments – including from the Competitive Enterprise Institute — it received testifying to the heavy burdens the rule would place on community banks, credit unions, and the emerging FinTech (financial technology) sector. Moreover, as my colleagues Iain Murray and Daniel Press have pointed out, the CFPB ignored its own data showing that consumers get more money in a quicker amount of time from arbitration than from class-action lawsuits.
Competition and the arbitration process hold credit providers accountable. Yet the CFPB remains unaccountable due to unconstitutional defects in its structure. It is run by a single all-powerful director who is checked by neither a bipartisan board nor at-will removal by the President. And it doesn't need to answer to Congress because it is not subject to the appropriations process, as it gets its funds from an automatic stream of money from the Federal Reserve. The Senate must follow the House in passing this resolution of disapproval and in passing the Financial CHOICE Act to bring constitutional accountability to the CFPB.