Department of Justice Wrong to Block Sabre Acquisition of Farelogix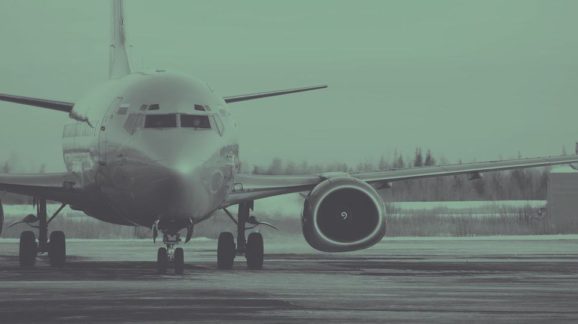 On January 27th, 2020 the United States Department of Justice (DOJ) will attempt to block travel technology company Sabre Corporation from purchasing communications protocol innovator Farelogix, Inc. This will be the DOJ's first time back at bat after striking out in June 2018 against AT&T's ultimately successful acquisition of Time Warner. Unfortunately, it's a good example of overzealous antitrust regulation.
Farelogix's product enables its airline customers to offer specific perks, like extra legroom, wifi, and checked bags, in exchange for fees to its end users. Sabre serves customers in a wider swath of the same industry, but does not offer those breakout options and claims that their purchase of Farelogix will allow them to do so going forward. In contrast, the DOJ doubts Sabre will offer the piece-by-piece service and asserts that Sabre is nefariously gobbling up a competitor in order to stave off the competitive threat Farelogix poses and, therefore, is in violation of antitrust law.
Once (if?) the Farelogix technology becomes the legal property of Sabre, no one can predict with certainty what the company will do with it. Sabre has given regulators assurances that it will not "kill" the product and that it will maintain current pricing and investment levels for a certain amount of time, but who knows how circumstances will change and what will best serve Sabre's shareholders and customers in the years to come? DOJ lawyers don't have a crystal ball. Conditions placed on Sabre in exchange for merger approval run the risk of harmful, unintended consequences. Even with everyone's best intentions, the reality is that the marketplace is dynamic and a poor match for static regulations and requirements that might not make sense in even the near future.
More fundamentally, this antitrust litigation is unnecessary because there are no barriers to entry in this highly competitive industry. There's nothing to stop a new company from forming or adapting to offer this same option-by-option service, if it's really want airlines want. There's no market failure and no justification for government intervention.
The Department of Justice should step aside and allow consumers, instead of career bureaucrats and lawyers, to pick the winners and losers.