Issue at a glance: Blocking the Biden climate change slush fund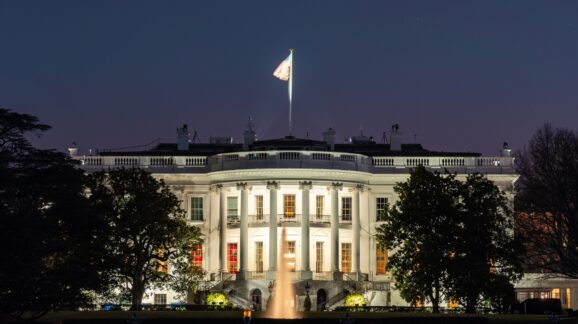 Overview of the issue: The Biden administration is using what has become a US Department of Agriculture (USDA) slush fund to spend billions of dollars to push its climate agenda. Regardless of how the money is spent, no administration should have a slush fund to spend money on programs that have never been specifically authorized by Congress.

Key background: There is an annual $30 billion funding mechanism called the Commodity Credit Corporation (CCC) that funds most farm bill programs. This $30 billion usually far exceeds what is required for the authorized programs. The Agriculture Secretary has very broad discretion to use the remaining balance, usually around $15 billion a year for almost anything he wants.

In general, past administrations had not used this discretionary spending authority. This started to change some in the Obama administration and it really got out of control when the Trump administration used it to spend $16 billion in one year for trade aid to help farmers deal with retaliatory tariffs. This set a bad terrible precedent and the genie was let out of the bottle. Critics of this move pointed out that future administrations could try to use this slush fund for purposes like climate change.

Well, here we are and that's exactly what the Biden administration is doing. It has spent $3.1 billion on a program created completely out of whole cloth, called Partnerships for Climate Smart Commodities. It has also just announced it is using the slush fund to spend over $2 billion for trade promotion and global hunger.

Solutions: Congress should stop the use of this discretionary spending. This would help to stop the Biden administration from using it as a climate change slush fund. More importantly, it would stop any administration from spending money to create programs that should be created by Congress.

The House agriculture spending bill (H.R. 4368) includes language to help put a stop to this USDA slush fund.
In July, Sens. Chuck Grassley, (R-IA) Roger Marshall (R-KS) and Mike Braun (R-IN) introduced a bill, the "U.S. Department of Agriculture Spending Accountability Act" (S. 2244). The bill would require Congress to specifically authorize the use of the CCC.