Supreme Court Should Decide if Bureau of Consumer Financial Protection Is Unconstitutional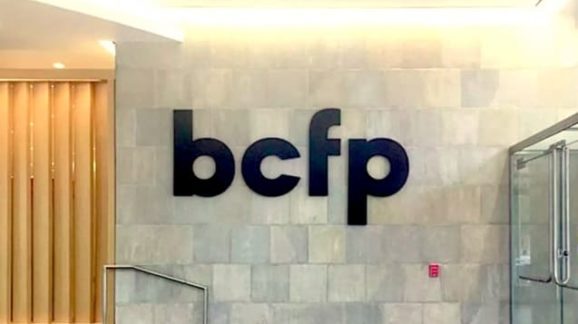 Today, the Competitive Enterprise Institute is asking the Supreme Court to hear the lawsuit we filed challenging the constitutionality of the Bureau of Consumer Financial Protection (formerly known as the Consumer Financial Protection Bureau, or CFPB).
Policy-wise, things have changed for the better at the bureau since we—along with the conservative seniors group 60 Plus Association and a small Texas bank called the State National Bank of Big Spring—first filed suit. In contrast to the first director, Acting Director Mick Mulvaney has insisted that the bureau not go beyond what it is authorized to do in the text of the Dodd-Frank statute that created it.
Under Mulvaney's predecessor, the bureau applied the law retroactively to penalize companies, posted significant rules on the Internet without required notice-and-comment from the public, and ignored the BCFP's own data in pushing through regulations that could shutter certain businesses.
Mulvaney has worked to reverse some of these actions and ensure the BFCP adheres to the letter of the law. This even includes, as noted above, calling the bureau what it is officially entitled in Dodd-Frank—the "Bureau of Consumer Financial Protection," rather than the CFPB.
As my Competitive Enterprise Institute colleague Daniel Press notes, "while the Bureau has changed little in structure, it has changed greatly in substance" under Mulvaney. There is every indication that Kathy Kraninger, President Trump's nominee for permanent director, will continue these reform efforts. That's why we recently endorsed her confirmation.
But we still believe that Kraninger—or any other sole director of the bureau—must operate within constitutional constraints. These include the ability to be checked by presidential removal and by the congressional appropriations process. Currently the bureau receives funding automatically from the Federal Reserve, depriving Congress of the opportunity to exercise meaningful oversight through the budget process.
That is why we our pressing on with this important lawsuit.