Anti-Plastics Bill Could Eliminate Jobs, Raise Prices on Consumers and Create Shortages of Critical Products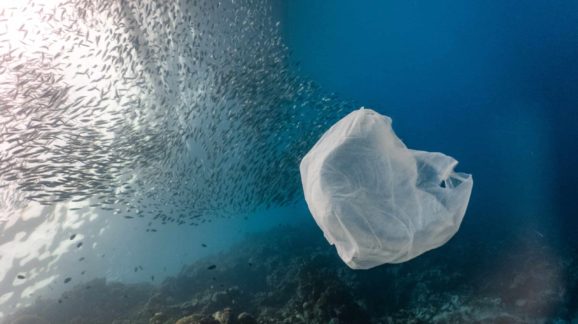 The Competitive Enterprise Institute (CEI) released a new paper today, arguing the Break Free from Plastic Pollution Act (S. 984, H.R. 2238), co-sponsored by Senator Jeff Merkley (D-OR) and Rep. Alan Lowenthal (D-CA), could destroy the domestic plastics industry in the United States. The fourth installment of a four-part series, "The High Costs of the Break Free from Plastic Pollution Act" by CEI expert Dr. Angela Logomasini predicts that, if enacted into law, the proposal would eliminate jobs, impose higher prices on consumers, and risk product shortages, including shortages of essential medical supplies and packaging necessary to protect the food supply.
While the bill's stated goal is to protect the environment, by restructuring and federalizing the nation's waste disposal industry, banning a wide range of single-use plastics, imposing taxes on plastic bags, and halting permits for new plastic production and recycle facilities, it would destroy the U.S. plastics industry.
"Efforts to address real problems associated with plastics pollution in the ocean are certainly warranted, but policies guided by an extreme anti-plastics ideology are not the answer. The Break Free from Plastic Pollution Act includes such misguided policies it threatens a wide range of industries affecting all packaging materials on the market," said Logomasini. "Plastic bans would deprive consumers access to valuable products and impose taxes for no benefits in return. Ironically, these policies would adversely affect the environment as alternative products would use more resources, make more pollution, and create more solid waste than the plastics they replace."
Related: