CEI Takes the EPA's Clean Power Plan to Court to Protect State Rights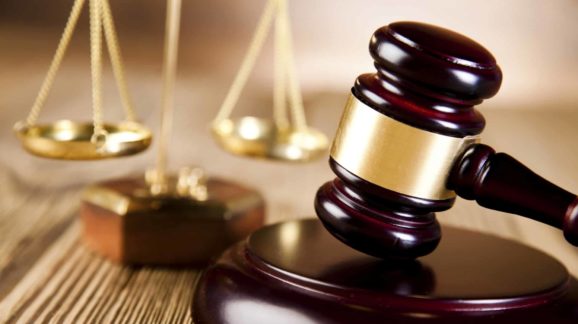 The Competitive Enterprise Institute (CEI) today sued the Environmental Protection Agency (EPA) over its Clean Power Plan in the U.S. Court of Appeals for the District of Columbia. CEI was joined on its petition against the EPA's violation of state authority by a number of individuals from across the country, together with the Buckeye Institute (OH), the Independence Institute (CO), and the Rio Grande Foundation (NM).
Both CEI and the state organizations had previously filed comments with EPA, arguing that the plan exceeded the agency's legal authority and would significantly raise the cost of electricity.
CEI General Counsel Sam Kazman said: "EPA's Clean Power Plan violates constitutionally protected state rights by forcing set emissions standards for each state's energy section. The Clean Power Plan will also result in less power at higher prices. Its only beneficiary will be EPA itself."
EPA's plan imposes carbon dioxide emission standards on existing power plants. But the agency's cost-benefit analysis is fundamentally bogus, resting on the alleged benefits of reducing co-pollutants rather than carbon dioxide itself. When the EPA first announced it, CEI's Myron Ebell characterized the plan as "colossally expensive, blatantly illegal, and totally pointless." These points have been the subject of comments filed with the agency, and are currently being raised by West Virginia and other states in their motion to put the plan on hold while other court cases against the Clean Power Plan proceed.
See more about the Clean Power Plan and this case here.
CEI, et. al is being represented by the law firm of Boyden Gray & Associates and CEI staff attorneys.