EU Antitrust Action Against Apple – Bad for Trade, Bad for Consumers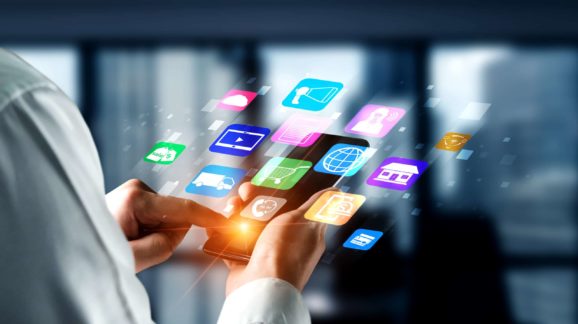 The EU Commission declared today that "Apple has a monopoly" in the distribution of music streaming apps to owners of Apple devices, the upshot of an antitrust investigation launched last year against the App Store and triggered by a complaint filed by streaming music company Spotify. CEI experts criticized the EU for what will be a poor outcome for consumers, entrepreneurs, and trade.
Ryan Young, CEI trade policy expert
"Antitrust policy can be a form of trade protectionism, similar to tariffs. Europe's tech industry has long lagged behind America's, largely due to the EU's stifling regulatory climate. The EU could boost its tech industry by reforming its own bad policies, such as its corporate subsidies and overly risk-averse regulatory approach. Instead, it is trying to boost Europe-based Spotify by taking U.S.-based Apple to court.
"It is better to build up than to tear down. Europe has plenty of talented innovators and plenty of capital to fund them. The EU would better help consumers and businesses by letting its entrepreneurs innovate, rather than suing foreign competitors."
Jessica Melugin, CEI technology policy expert
"Apple's fees are in line with or less than the global industry standard, and Spotify has benefited greatly from the App Store's distribution network. Spotify chose to offer its product through the App Store and now is crying to regulators in the EU and US for them to intervene and change the rules. Apparently, corporate cronyism is at home on both continents."
Related analysis:Terrible Tech 2.0: The Most Burdensome, Anti-Consumer Technology Policy Proposals in Washington