New CEI Paper Calls on EPA to Revise Faulty Assessment of Key Medical Supply Sterilant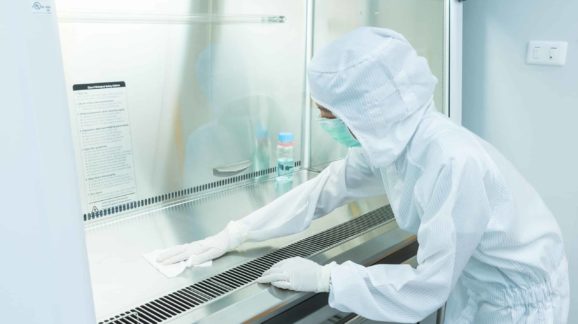 A new report from the Competitive Enterprise Institute (CEI) finds faulty science by an EPA program led to an unfounded health scare around a critical gas used to sterilize medical supplies, causing supply shortages that hampered response to the pandemic. "EPA Should Revise Its Assessment of Medical Supply Sterilant" by CEI senior fellow Angela Logomasini examines the process that led EPA's Integrated Risk Information System (IRIS) to a faulty determination vastly overstating the cancer risk posed by ethylene oxide (EtO) and argues the EPA should revise the assessment to correct the errors.
EtO is a gas that occurs naturally in the environment and also forms inside the human body. According to the EPA, the human body is well-equipped to safely manage EtO formed inside of it.
In 2016, the IRIS program released its assessment of EtO, setting an excessively stringent level of exposure at which they claimed it posed a cancer risk. In 2018, another EPA program released a fact sheet accompanying a report on toxins that referenced the 2016 EtO finding by IRIS, setting off scares in communities with medical sterilization plants. Several plants shut down in the wake of the scare.
These shutdowns contributed to medical supply shortages during the early part of the 2020 COVID-19 outbreak. All but one facility, which closed permanently, reopened to help address supply shortages.
"Misinformation campaigns based on the faulty IRIS science regarding ethylene oxide (EtO) continue to fuel efforts to close medical sterilization plants in the future, threatening our medical supply chain," said Logomasini. "EPA should immediately revise its assessment of EtO in order to stop the spread of dangerous misinformation about the safety of medical sterilization. Going forward, EPA should eliminate IRIS and its functions should be assumed by another office with a better track record of conducting risk assessments to avoid unwarranted health scares that result in dangerous responses, such the plant closures that hindered our medical readiness."
Read more: