SEC Takes Step Towards Equality, Against Privilege with Change to Accredited Investor Rule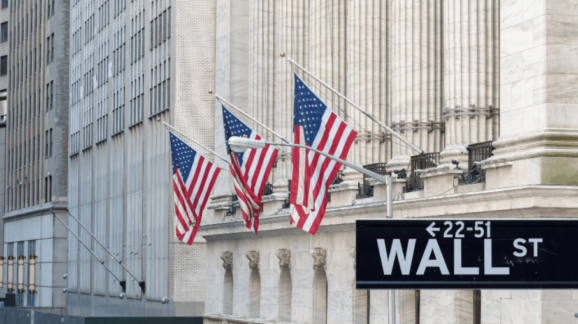 Today the Securities and Exchange Commission announced action to liberalize so-called accredited investor regulation. John Berlau, a longtime proponent of such reform, praised the decision.
"Liberalizing the accredited investor regulation is a step toward equality and against systemic privilege. The SEC voted 3-2 to allow ordinary investors who have demonstrated their financial knowledge to have the same opportunities to build wealth as the rich do.
"Previously, the SEC would only allow wealthy investors — those with income in excess of $200,000 a year or net worth (excluding personal residence) of more than $1 million — the opportunity to invest in private stock offerings not weighed down by the red tape from laws like Sarbanes-Oxley and Dodd-Frank. Now, ordinary investors who hold credentials like Series 7 certifications may join the 'accredited' club and have the same opportunity to build their wealth by buying shares in early-stage growth companies.
"Although the vote was divided, legislation that tried to accomplish similar actions passed the U.S. House with overwhelmingly bipartisan support. The SEC and Congress should continue to open up the accredited investor club and lift red tape harming ordinary investors and entrepreneurs in the public markets."