Senator Ron Johnson and 15 GOP Colleagues Introduce Guidance Out of Darkness Act in 118th Congress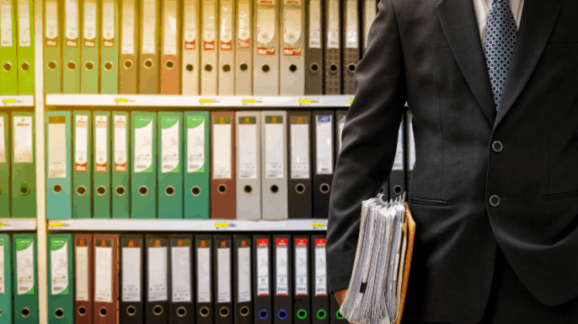 Senator Ron Johnson (R-WI) introduced the Guidance Out of Darkness (GOOD) Act this week, a bill aimed at bringing transparency to agency guidance documents that do not go through the notice and comment procedure.
Agencies use these sub-regulatory guidance documents to influence policy and regulated entities treat them as having the force of regulation. The GOOD Act would require agencies to create websites or "portals" where they would need to catalogue all sub-regulatory guidance, also known as "regulatory dark matter." This would allow citizens to have a single place at each agency where they can find and understand guidance issued by agencies.
"If Americans are expected to follow the dictates of informal guidance from agencies, they deserve transparency from these agencies about what guidance exists," said CEI Fred L. Smith, Jr. Fellow in Regulatory Studies Wayne Crews. "We commend Senator Johnson and his co-sponsors for introducing the GOOD Act in the 118th Congress."
The GOOD Act is co-sponsored by 15 of Senator Johnson's Republican colleagues, including Senators Marsha Blackburn (R-TN), Mike Braun (R-IN), Katie Britt (R-AL) Kevin Cramer (R-ND), Ted Cruz (R-TX), Joni Ernst (R-IA), Lindsey Graham (R-SC), Bill Hagerty (R-TN), James Lankford (R-OK), Mike Lee (R-UT), Cynthia Lummis (R-WY), Rand Paul (R-KY), Mitt Romney (R-UT), Rick Scott (R-FL), and Thom Tillis (R-NC).
The GOOD Act was introduced in the House of Representatives by Rep. James Comer (R-KY).
Read more: