5 Ways 'Consumer Protection' Hurts Consumers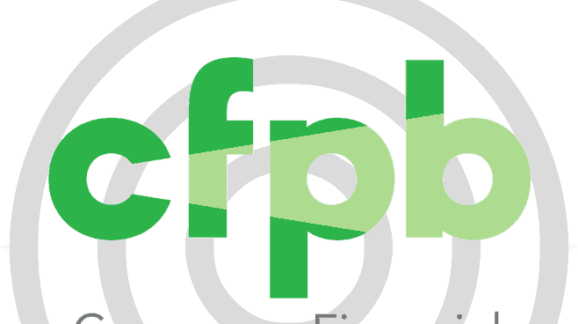 The debate over financial regulation is stuck in a false dichotomy. Many see it as a zero-sum trade-off between protecting consumers on the one hand, and defending business interests on the other. This was on display over the weekend as Richard Cordray, Director of the Consumer Financial Protection Bureau (CFPB), addressed a crowd at the AFL-CIO Labor Day picnic.
In his speech, Cordray identified three problems that his bureau has attempted to address: inferior financial products, unequal access to financial services, and lack of access to traditional credit. Cordray identified the source of all three problems as a lack of government regulation. But while Cordray identifies problems that cause harm to consumers, his solutions have done little to solve them. All too often, government regulations have resulted in more harm to consumers. Both consumers and businesses would be better off if they were free from government interference.
Below are 5 examples of how regulations in the name of consumer financial protection actually work to hurt consumers, relegating many to the fringe of financial services.
Many of the provisions in the Dodd-Frank Act were passed under the guise of "consumer protection," yet they have only made the situation worse. It is ironic that the three problems Cordray identified – inferior financial products, unequal access to financial services, and lack of access to traditional credit – have been exacerbated by burdensome government regulations.
The Durbin Amendment and Qualified Mortgage rule forced millions of vulnerable consumers to lose access to traditional financial services. The arbitration rule will have the same effect. Regulating these products out of a consumer's reach has done nothing to help achieve equal access to financial services. Further, as a result of their reduced opportunities, marginalized consumers have looked to utilize the 'second best' options of prepaid debit cards and payday loans. Yet the CFPB is looking to make it harder for firms to offer these products. This will only force consumers into inferior (and sometimes illegal) alternatives that the CFPB was in theory designed to protect against.
Fortunately, there is a better alternative to government regulation. We should look to foster an environment of financial competition that allows institutions to offer superior products while being held to account by rival firms. This will ensure that more consumers can access better quality services at a lower price. Financial regulation does not have to be a zero-sum trade-off between consumers and businesses. A competitive financial services sector ensures that they both serve each another.