Clayton Must Work for Both Small and Large Investors at SEC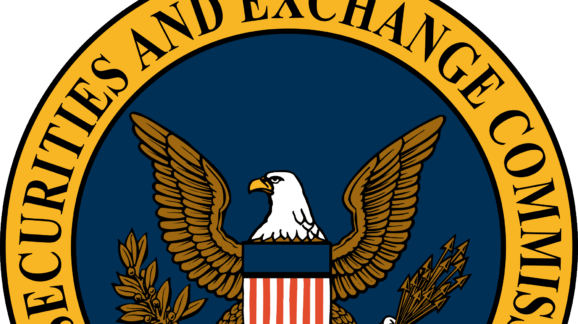 This morning President-elect Trump announced the nomination of attorney Jay Clayton to be the next chairman of the Securities and Exchange Commission. Clayton, and anyone who goes on to serve on the Commission, must advance the interests of both Main Street investors and entrepreneurs trying to raise capital. Congress has explicitly stated that both investor protection and facilitating capital formation form the dual mission of the SEC.
The best way to achieve both objectives is to cut the red tape from both the Barack Obama and George W. Bush administrations that led to an unprecedented decline in IPOs and public company listings, depriving entrepreneurs of the best method to raise capital and investors of an opportunity to grow wealthy with smaller companies. In particular, Clayton and his fellow commissioners should ease the Sarbanes-Oxley rules requiring audits of broadly defined "internal controls" and narrow Dodd-Frank rules requiring the documenting of items that have no relation to the accuracy of financial statements, such as a company's use of "conflict minerals." Such regulations are not only crushing the economy, but they are distracting the SEC from its main duty to protect investors from fraud.
Clayton and his colleagues should also broaden the exemption for equity crowdfunding from the bipartisan Jumpstart Our Business Startups (JOBS) Act signed by President Obama in 2012. There is bipartisan recognition that small firms wanting to share their profits with the crowd should not be subject to the exact same regulations faced by big companies on NASDAQ or the New York Stock Exchange. Many SEC regulations have entrenched Wall Street banks and large companies by choking off competition from Main Street firms. It is past time for these rules to go.