'Forefront of Opportunity and Abundance'—Sec. Pompeo's Remarks to Arctic Council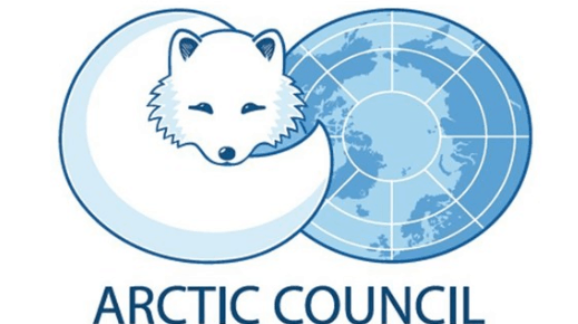 On May 7th in Finland, U.S. Secretary of State Mike Pompeo participated in the eleventh Ministerial Meeting of the Arctic Council. The meeting "ended without a formal agreement after the United States refused to allow language on climate change to be included" (E&E News, May 7th, 2019).
That was expected. It has been the Trump administration policy for nearly two years not to sign international communiqués with language asserting or implying the desirability of suppressing energy development and use.
More newsworthy is the difference between the Trump and Obama administration perspectives on U.S. national security interests in a changing Arctic.
Where the Obama administration saw the glass as half empty, the Trump administration sees it as half full. The Obama team saw big trouble in melting polar ice—the risk that competition for previously inaccessible resources would lead to conflict with Russia or China. Yet the Obama crew also worried that climate change would foster conflict by intensifying resource scarcity, which implies that resource abundance should promote cooperation and peace.
In his speech to the Council, Pompeo said the Arctic "is at the forefront of opportunity and abundance. It houses 13 percent of the world's undiscovered oil, 30 percent of its undiscovered gas, and an abundance of uranium, rare earth minerals, gold, diamonds, and millions of square miles of untapped resources. Fisheries galore."
The region's "centerpiece," the Arctic Ocean, "is rapidly taking on new strategic significance." Yes, competition is increasing for previously icebound resources. But the potential gains are huge. "Steady reductions in sea ice are opening new passageways and new opportunities for trade. This could potentially slash the time it takes to travel between Asia and the West by as much as 20 days." In short, "Arctic sea lanes . . . could [be]come the 21st century Suez and Panama Canals."
Pompeo also called out the Moscow and Beijing regimes' illegitimate aims in the region and penchant for military aggression. But, unlike the prior administration, which depicted such threats as rationales for climate policies that would have no perceptible impact on either Arctic climate or U.S. national security, Pompeo emphasized the administration's efforts to fortify the U.S. security presence in the area.
Specifically, the U.S. government is "hosting military exercises, strengthening our force presence, rebuilding our icebreaker fleet, expanding Coast Guard funding, and creating a new senior military post for Arctic Affairs inside of our own military."