Good Riddance to Finance Regulator Richard Cordray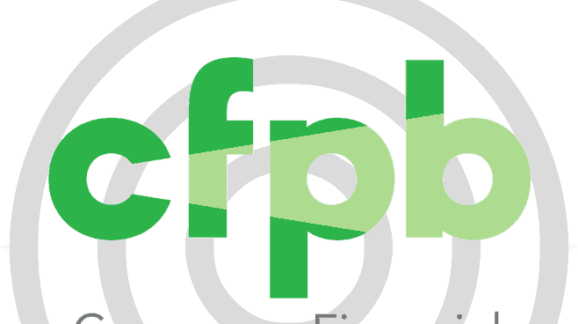 Rep. Ann Wagner (R-MO) may have had the best response to yesterday's resignation announcement by Consumer Financial Protection Bureau Director Richard Cordray. The statement, sent to reporters and posted on her web sited consisted of just two words: "Good riddance."
Wagner provided links to give some context, and no example shows Cordray's general arrogance better than his answer to a basic question Wagner asked about CFPB spending and priorities. When she asked him in a hearing about the CFPB's renovations of its new building that so far have cost $215 million, Cordray replied, "Why does that matter to you?"
The resignation of Cordray—appointed by President Obama to the CFPB first as a likely illegal "recess" appointment in 2012 and then confirmed for a five-year term in 2013, when then-Senate Majority Leader Harry Reid abolished the filibuster for nominees—is long overdue. The CFPB under Cordray's tenure has failed consumers, as it has issued massively expensive regulations that have crushed Main Street banks and credit unions while ignoring the misdeeds at Wells Fargo even as state agencies were tackling it.
If Cordray had not resigned, or if for some reason he changes his mind, President Trump should not hesitate to fire him. I have argued repeatedly—including in an open letter to President Trump earlier this month—that there are many ground to fire Cordray even under the strict conditions of Dodd-Frank. As I pointed out recently in The American Spectator, Cordray "has violated the due process right of the firms and individuals he regulates, approved excessive spending on renovations for the CFPB's office building, and ignored Congressional subpoenas for information on the CFPB's operations."
Tellingly, even two staunch GOP critics of President Trump, Sens. Ben Sasse (R-NE) and Mike Lee (R-UT), still urged the president to fire Cordray.
And members of both parties have expressed concern about the harmful effects of the multitude of CFPB regulations on community banks and credit unions. A letter to Mr. Cordray from the Credit Union National Association and several state credit union associations called the CFPB's regulatory approach "terribly troubling" and "baffling," and noted that the cost of the regulatory burden on credit unions has increased from $4 billion in 2010 to $7 billion in 2014, due largely to CFPB red tape.
Cordray's CFPB long escaped accountability because of the defective and unconstitutional structure of the CFPB. Congress and the courts must strengthen the CFPB's accountability by making it subject to appropriations from Congress and giving the president the power to remove the director "at will," as in the case of a Cabinet secretary.
President Trump must also immediately nominate and the Senate must swiftly confirm a new director who will begin the process of removing the red tape harming consumers and Main Street financial institutions and focusing the CFPB's resources on combating genuine fraud and malfeasance. Consumers, entrepreneurs, small banks and credit unions need relief now from the CFPB's stifling red tape.