Senate Highway Bill with First-Ever Climate Title Unanimously Clears Committee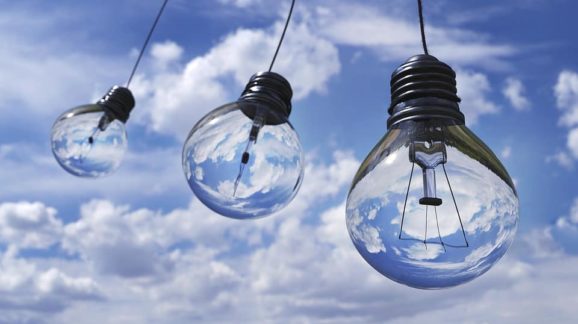 On July 30th, the Senate Committee on Environment and Public Works (EPW) passed S. 2302, America's Transportation Infrastructure Act of 2019. The vote was 22-0. In most respects, it resembles previous big highway spending bills, this time providing $287 billion dollars over the next 5 years. The bill is largely devoid of any fresh thinking on addressing the nation's transportation infrastructure challenges and for the most part just throws more money at them.
One new feature is a sizable climate title that may lead to as much as $10 billion in expenditures. This includes federal grants for projects to reduce transportation-related greenhouse gas emissions, and monetary rewards for state and local governments that can show they have reduced emissions. There is also funding to make roads and bridges more resilient against the extreme weather, which some lawmakers assume will increase in the years ahead. The bill also includes money for electric vehicle charging infrastructure as well as other alternative vehicle fueling options.
Apparently, Committee Republicans felt these climate measures were unobjectionable or at least were a price worth paying to get a highway bill. Republicans did demand and get some permit reform measures that would apply to transportation infrastructure projects.
Specifically, the bill would codify some of the provisions in President Trump's Executive Order 13807 requiring one federal decision under one lead agency for projects rather than multiple agencies with independent timetables. The bill also includes deadlines for major transportation infrastructure project approvals. However, the bill makes no changes to the National Environmental Policy Act (NEPA) under which many big projects are subjected to years-long reviews and litigation. Thus, whether these reforms would actually make a difference in speeding up the permitting process is uncertain.
The bill moves to the full Senate when it returns this fall. Among other things, the Senate will have to decide how to pay for it, which could spark debate about raising the gasoline tax. President Trump has already expressed support for this bill.