This Week in Ridiculous Regulations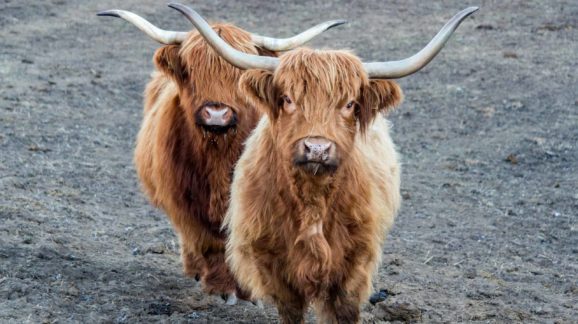 CEI announced that renowned development economist William Easterly will receive its 2021 Julian Simon Award at a two-day event in Washington, D.C., on September 21 and 22. President Biden issued an Executive Order on competition, while new Federal Trade Commission chair Lina Khan took several measures to increase her agency's antitrust activity. Meanwhile, agencies issued new rules ranging from aquatic plant control to yak inspections.
On to the data:
Agencies issued 75 final regulations last week, after 48 the previous week.
That's the equivalent of a new regulation every two hours and 15 minutes.
With 1,732 final regulations so far in 2021, agencies are on pace to issue 3,231 final regulations this year. 2020's total was 3,218 final regulations.
Agencies issued 21 proposed regulations in the Federal Register last week, after 27 the previous week.
With 1,109 proposed regulations so far in 2021, agencies are on pace to issue 2,069 proposed regulations this year. 2020's total was 2,021 proposed regulations.
Agencies published 355 notices last week, after 342 notices the previous week.
With 11,753 notices so far in 2021, agencies are on pace to issue 22,112 notices this year. 2020's total was 22,480.
Last week, 1,405 new pages were added to the Federal Register, after 1,099 pages the previous week.
The average Federal Register issue this year contains 283 pages.
With 37,889 pages so far, the 2021 Federal Register is on pace for 70,702 pages in 2021. The 2020 total was 87,352 pages. The all-time record adjusted page count (subtracting skips, jumps, and blank pages) is 96,994, set in 2016.
Rules are called "economically significant" if they have costs of $100 million or more in a given year. There are two such rules so far in 2021, none from the last week. Agencies published five economically significant rules in 2020 and four in 2019.
The running cost tally for 2021's economically significant rules ranges from net savings of $100.7 million to net costs of $362.5 million. The 2020 figure ranges from net savings of between $2.04 billion and $5.69 billion, mostly from estimated savings on federal spending. The exact numbers depend on discount rates and other assumptions.
Agencies have published 22 final rules meeting the broader definition of "significant" in 2021, with one in the last week. This is on pace for 41 significant rules in 2021. 2020's total was 79 significant final rules.
In 2021, 366 new rules affect small businesses. Seven are classified as significant. 2020's totals were 668 rules affecting small businesses, 26 of them significant.
Highlights from last week's new regulations:
The new For more data, see Ten Thousand Commandments and follow @10KC and @RegoftheDay on Twitter.