In the U.S., the stated aim of antitrust law is preserving competition in the marketplace to the benefit of consumers, but it has often been deployed against business decisions that would have proven beneficial to both customers and investors. Competitive markets are themselves the best insurance against monopoly, when they are allowed to function. No depth of expert knowledge in government enforcement agencies can rival the price signals and incentives of the marketplace.
Antitrust action also faces a public choice problem in that regulators often exercise their powers to promote their own preferred policy positions. This dynamic leads to intense lobbying by regulated entities both for relief from regulation and for the benefits of barriers to entry that limit competition from potential rivals. The Competitive Enterprise Institutes advocates abolishing antitrust law, removing remaining government monopolies, and preventing the creation of new ones.
Featured Posts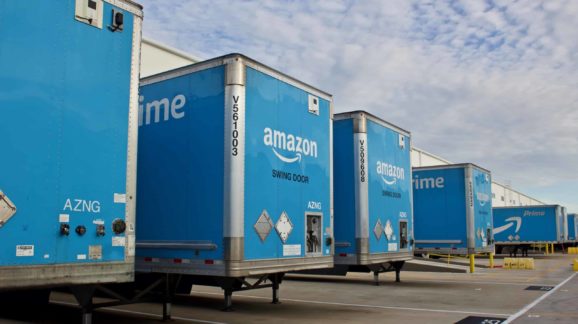 News Release
The European Commission today announced it was charging Amazon with antitrust violations, accusing the retailer of using data from third-party sellers to benefit its own…
News Release
The Competitive Enterprise Institute (CEI) released a new paper today examining the European Union's approach to enforcing antitrust policy against large and innovative technology companies.
Blog
Today, CEI is releasing a new paper on antitrust policy in the European Union by Swiss competition commissioner Henrique Schneider. Europe's approach to competition…