Capitalism is an inherently moral system of political economy, based on its voluntary nature and its reliance on virtuous human traits. The entity that embodies capitalism in the market – the firm or corporation – hones and enhances these virtues through a vast array of mutually beneficial exchanges, which
in turn enable further types of interactions beyond the realm of business. The genius of the market is that it enables a wide array of individuals, groupings, and associations to organize spontaneously to advance their various interests in a cooperative fashion that yields win-win arrangements.
Featured Posts
Econlib
James M. Buchanan was an economist known for his affiliation with the "Virginia School of Political Economy," otherwise known as Public Choice theory. Trained at…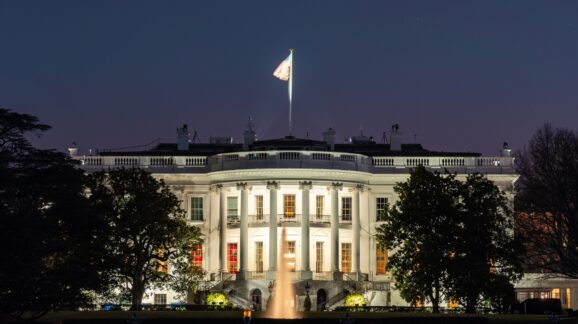 Blog
The contentious fiscal year 2024 budget battle, which might result in a partial federal government shutdown, is unfurling precisely as the national debt is…
Blog
The Wall Street Journal ran a fascinating article last week on the future of innovation and technology, but it's not about AI or semiconductors.