Insurance, when prices are based on risk, sends clear signals about the relative safety of behaviors and can alter consumer choice for a safer and more stable society. But when certain parties seek protectionist policies to socialize risk, responsible people end up paying for the risky choices of others.
Featured Posts
Blog
Welcome back to the Free the Economy podcast. In this week's episode we talk about the cultural impact of Super Bowl ads,…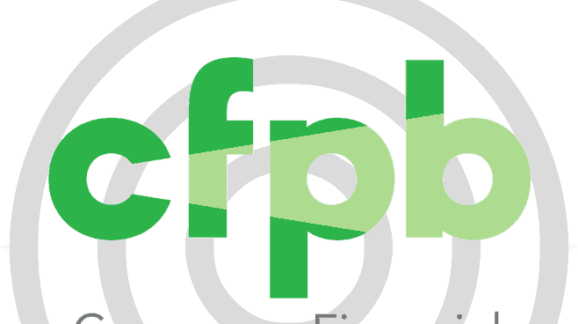 Blog
The facts of PHH Corporation v. Consumer Financial Protection Bureau stand as a sharp example of the agency's ability to abuse its enormous power.
Blog
What makes a bank risky? While a simple question, the answer is anything but. As the 2008 crisis proved, managing risks in the financial system…