FTC Antitrust Overreach Threatens Health of Americans at Risk of Cancer Diagnosis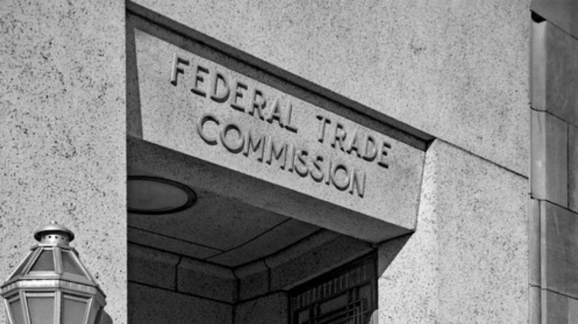 The Federal Trade Commission (FTC) today ordered Illumina to unwind its acquisition of Grail, a $7 billion deal that would add an early cancer screening to the gene sequencing platform's portfolio. Today's decision by a vote of the FTC commissioners reverses a previous ruling by an administrative law judge that the merger could proceed.
Illumina and GRAIL are both healthcare companies working on making lifesaving cancer screening available to patients. They are not competitors – rather the companies produce complementary products and services. Illumina is a leading provider of next generation DNA sequencing (NGS) platforms, GRAIL researches and develops NGS-based oncology tests, including a multi-cancer early detection (MCED) test.
Director of CEI's Center for Technology and Innovation Jessica Melugin said:
"This decision by the FTC literally hurts American consumers by taking away an early detection multi-cancer mechanism. To prioritize making their ideological point about the revamping of U.S. antitrust law over the health of Americans potentially suffering from cancer is a shocking insight into the current FTC's priorities. It would be almost humorous to see the FTC reverse the studied decision of their own internal administrative court if it weren't for the life or death consequences of their action."
CEI senior economist Ryan Young said:
"The FTC's Illumina-Grail decision is a reminder of how important an independent judiciary is. The FTC, like more than 30 other agencies, has its own in-house courts where it hires the judges and can fire them, pays their salaries, and sets the procedural rules. The FTC almost never loses cases in its own courts. And on the rare occasions it does, like in the Illumina-Grail case, the FTC Commissioners can just overrule their hired judges and hand themselves the win anyway. This is unfair, regardless of one's opinion on the merger.
"Cases like Illumina-Grail should be heard in independent courts where defendants have at least a chance at a fair verdict. Instead, we have yet another example of the FTC giving itself more power it shouldn't have. This time, the cost might be measured in lives. We'll never know which cancer patients' lives might be saved by better early detection tests, but the FTC will be partially responsible for at least some avoidable deaths. These 'invisible coffin' stories are all too common in Washington."
More from CEI: