Judge Rules Illumina-Grail Merger is Legal Despite FTC Antitrust Accusations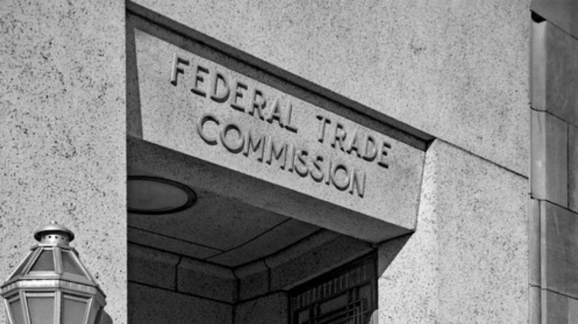 In a decision reached today, an administrative judge ruled that a proposed merger between Illumnia and Grail can proceed after ruling against a move by the Federal Trade Commission (FTC) to stop the deal on antitrust grounds.
The Competitive Enterprise Institute released a paper in August 2021 by former FTC Chairman Timothy J. Muris and former FTC Bureau of Economics director Bruce Kobayashi arguing that FTC's challenge went against longstanding agency precedents.
Director of CEI's Center for Technology and Innovation Jessica Melugin said:
"This ruling is a victory for rational rule of law, life-saving innovation and consumer patients. The rejection of overly expansive antitrust action in favor of synergies that could quite literally be the difference between life or death is a breath of fresh air in a space that's become overly politicized."
CEI senior fellow Ryan Young said:
"The FTC's attempt to keep an early cancer-detection technology off the market has failed, but it may still have cost lives. We will never know exactly whose cancer fight will be more difficult, or who won't survive because the FTC delayed their access to early testing. The people in those invisible coffins are real, even if we don't know their names.
"FTC leadership's ideological bubble has real-world costs that go well beyond dollars and cents. Antitrust enthusiasts should use the Illumina-Grail case's happy outcome to reflect on the human costs of economic populism. Everyone should celebrate the lives that will be potentially saved when the tests make it to market and remember the costs of delaying approval for ideological posturing."
More from CEI: