Climate change is not a hoax, but as a political matter, it is a persistent pretext for expanding government control over the economy, redistributing wealth, and empowering unaccountable elites at the expense of voters and their elected representatives.
In fact, climate change does not endanger the survival of civilization or the habitability of the planet. So-called climate solutions are bureaucratic power grabs and corporate welfare schemes with no detectable climate-related benefits.
The Competitive Enterprise Institute offers a realistic policy alternative to both catastrophism and denialism to policy makers and the public that preserves our climate and allows for abundant energy and economic development.
Featured Posts
News Release
WASHINGTON – The Biden Environmental Protection Agency (EPA) plans to strictly limit the use of hydrofluorocarbons (HFCs), the most commonly used refrigerant in air conditioners…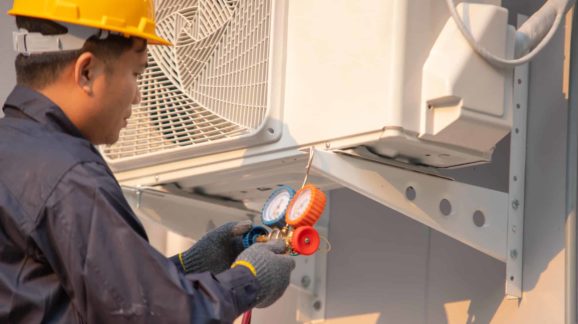 Blog
We can soon add air conditioning to the long list of products contributing to inflation, thanks to a new Environmental Protection Agency (EPA) rule,…
News Release
In a report released today, Competitive Enterprise Institute (CEI) senior fellow Angela Logomasini argues that misguided legislation before Congress could destroy the U.S.